KIDS LEARNING PROGRAMS
The RG Golf Academy prides itself on its commitment to Junior Golf Development. Our youth coaching is FUN and tailored to the development of golfers of all ages and skill levels. Your child will enjoy an exciting, fun filled learning environment utilizing the most cutting edge learning techniques and coaching available today. (RG Little Golfer Program, Jr Development Program, & Jr Performance Training)
-Early Development Age (fundamental movement) -4-6 years
-US Kids Golf Learning Programs Levels 1, 2, & 3 - 7-11 years
-Golf Specific Skill Development - 12-14 years
-Elite & Tournament Preparation Training - 15-18 years
INDIVIDUAL JUNIOR PERFORMANCE TRAINING PROGRAMS
We believe strongly in a holistic approach in developing our students. Our plans focus and develop the technical, mental, fitness, strategy, and personal enhancement of each student. Designed as a long term plan for the golfer wanting to get to the next level. Together, our team will assess the students development stage and evaluate fundamental and functional movement skills allowing us to successfully teach golf specific skills to our students.
JUNIOR GOLF PROGRAM
Customized development & training plan

Weekly training

Overall initial 3D and 2D analysis of each student

Titleist Performance Institute Screening

Personal development of each student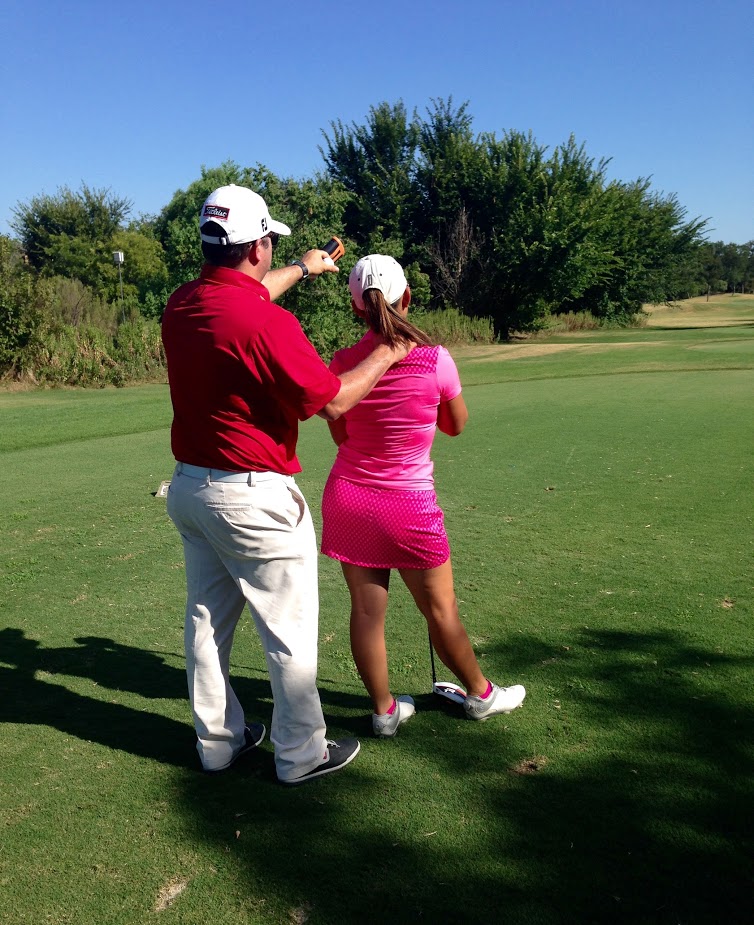 On course playing lessons are designed to introduce course management, strategy and improve a student's overall scoring skills. Our staff offers both 9 and 18 hole options followed by a recap lunch with your instructor.